Estate Planning – What You Should Know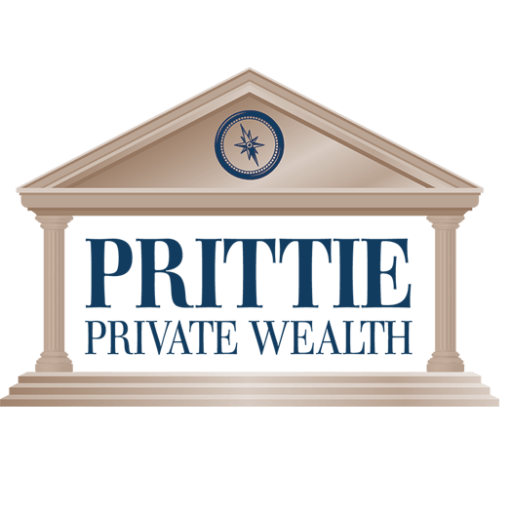 Evening Seminar on
Wednesday, October 28th, 2020
Location: Zoom Meeting
Time: 6:30 – 7:30 p.m.
With Covid-19 hampering our usual format of live monthly seminars, we felt the next best step was to host Zoom virtual seminars for informative purposes. We hope you will join us for this first one.
This Zoom Seminar will explain how a good estate plan reflects your wishes and gives careful attention to tax considerations after death. It gives purpose to what you have accomplished in your life, while conserving assets, offering adequate support for dependants, providing the appropriate liquidity at time of death, and ensuring fair and equitable distribution of your estate to loved ones. Our commitment is to ensure that all areas of your estate planning are looked after and that you are made aware of your options in these areas so you can make sound decisions.
Our presenter, Shawn Ryan, joined Capital Wealth Partners in December and is an Estate and Succession Planning Specialist with over 30 Years of experience in the life insurance industry. Shawn has developed a proven, effective and comprehensive approach to Business Succession and Estate Planning. Shawn holds his Certified Financial Planner® designation and his Trust and Estate Planning designation (TEP).
This Zoom seminar will take place on Wednesday, October 28, 2020, at 6:30 pm!
Please send your RSVP by Friday, October 23rd, to Natalie Nunn by calling 613-728-0101 ext. 221 or by email to nnunn@mandevillepc.com or by signing up below online. Once you have signed up, a Zoom meeting invite will be emailed to you.
I hope you join us for this interactive session. More Zoom interactive announcements will follow until such time we can once again host them in the large boardroom.
We hope to see you there!
Mandeville Private Client Inc. is a member of the Investment Industry Regulatory Organization of Canada and a member of the Canadian Investor Protection Fund.